Perspectives: Capturing engaging and evocative imagery that inspires people to appreciate the POWER OF PERSPECTIVE!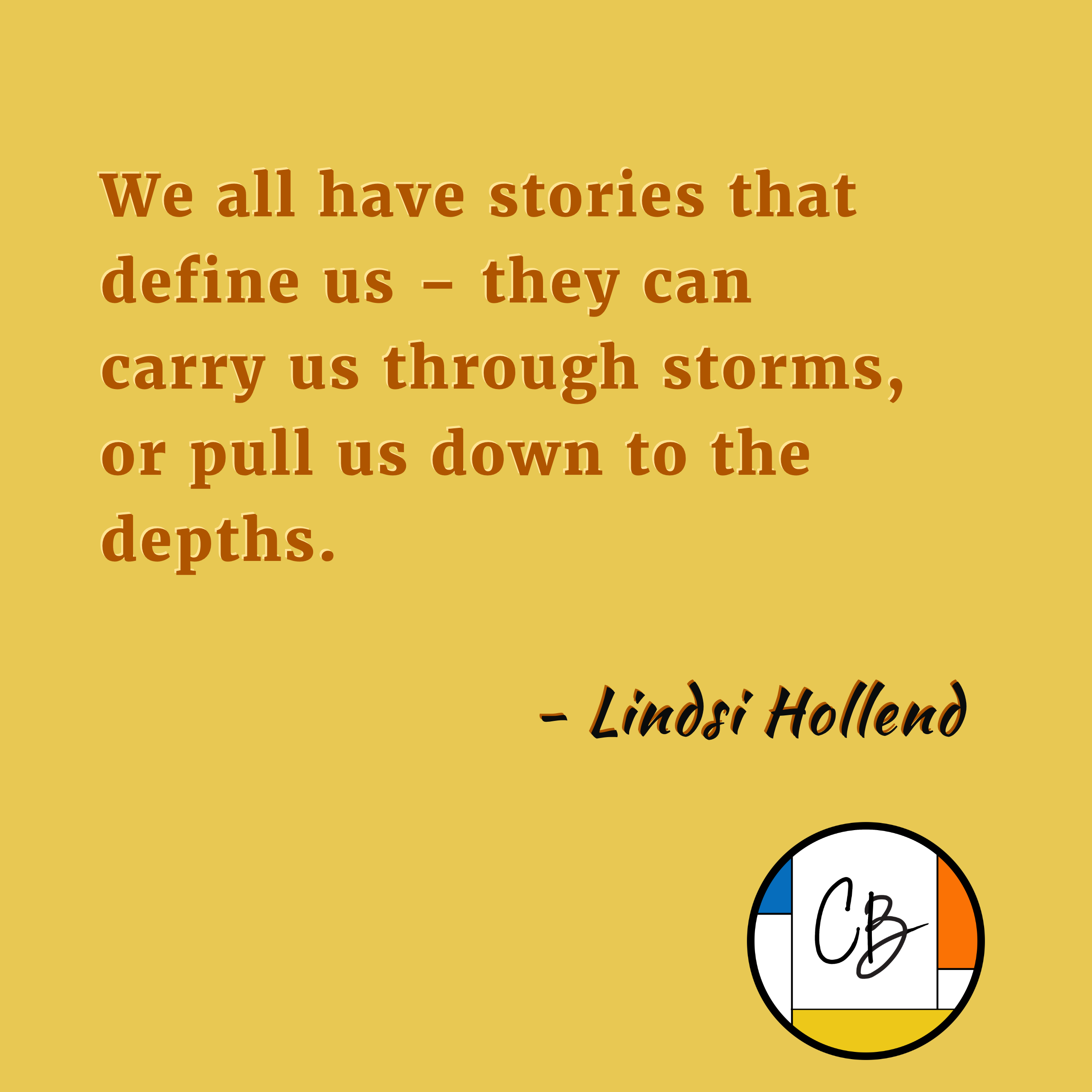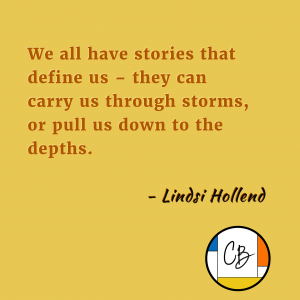 Capturing engaging and evocative imagery that inspires people to appreciate the POWER OF PERSPECTIVE!
We all have stories that define us – they can carry us through storms, or pull us down to the depths. I am going to start with a good story, the most recent one – the one that I am choosing to define me now. I want to share with you the story of how photography gave me the gift of seeing the world with a new perspective. I took my first "photo" in October 2014 and immediately felt an energy shift inside me. That first photo of a "dandelion wishy" in the sunrise filled me up with energy, clarity, and focus. It made me feel creative, and it made me feel GOOD!
The year before this creative shift, my life didn't feel this inspired. In 2008, after the birth of my second child, my coping skills began deteriorating, and I started experiencing severe signs of mental illness. Since my mood has always fluctuated, my close friends and family were blind to how deep my feelings ran – I looked fine on the outside, but on the inside I was in deep pain. It was difficult for me to take care of my children and myself – I was convinced that I was a terrible mother, friend, daughter, and wife. In addition, I hated those around me for "making" me feel this way. On top of it all, I hated that I felt this way – my feelings had feelings. I was a mess.
I had no clarity, focus or energy and spent many moments/days/weeks in panic mode or in tears. I was irritable and angry every day, and had no love and compassion for myself or those around me. I couldn't cope with parenting, or with my family and friend obligations – and I felt like a burden to everyone close to me, and alienated from the world around me. This went on for 5 long years, until an acquaintance recognized my symptoms and referred me to the postpartum clinic at Mt. Sinai. I was quickly diagnosed with Major Depressive Disorder, and Post Traumatic Stress Disorder that stemmed from an untreated trauma that occurred when I was 17, and more recently a Mild Traumatic Brain Injury (concussion).
It was an "aha" moment. Without knowing what it was, I reflected that I had been living and struggling with these disorders since my later teenage years. It wasn't until I went on the right medication that I began to experience what it felt like to be ME. After 20+ years of struggling with myself, it is very hard to put it into words, what this shift felt like. It was inspiring – it feels the same as someone seeing in colour or hearing sounds for the first time. Everything felt good, everything felt ok, and I felt like I was living without fear for the first time. I felt free from myself, and started to strip off the layers of patterns that had previously felt branded to me.
In short, it has been an incredible journey of wellness for me, and my photography has been a huge part of it. I never considered myself as a creative person before I began to heal! It has been a very welcome and exciting passion. I love the process of creating my perspectives into beautiful works of art, and I hope you enjoy them too.
​
Something Cool to Share, from Lindsi:
In addition to sales of my limited edition fine art photography to residential homes and businesses, I am committed to sharing my vision by facilitating workshops and discussions about how photography can shift your life.
Head to Lindsi's Instagram page to see more of their Perspective!
Perspectives is a CreateBeing project that features people sharing their lived experience with mental illness, and Addictions. To read more search PERSPECTIVES and to submit your story go to PERSPECTIVES

---
---