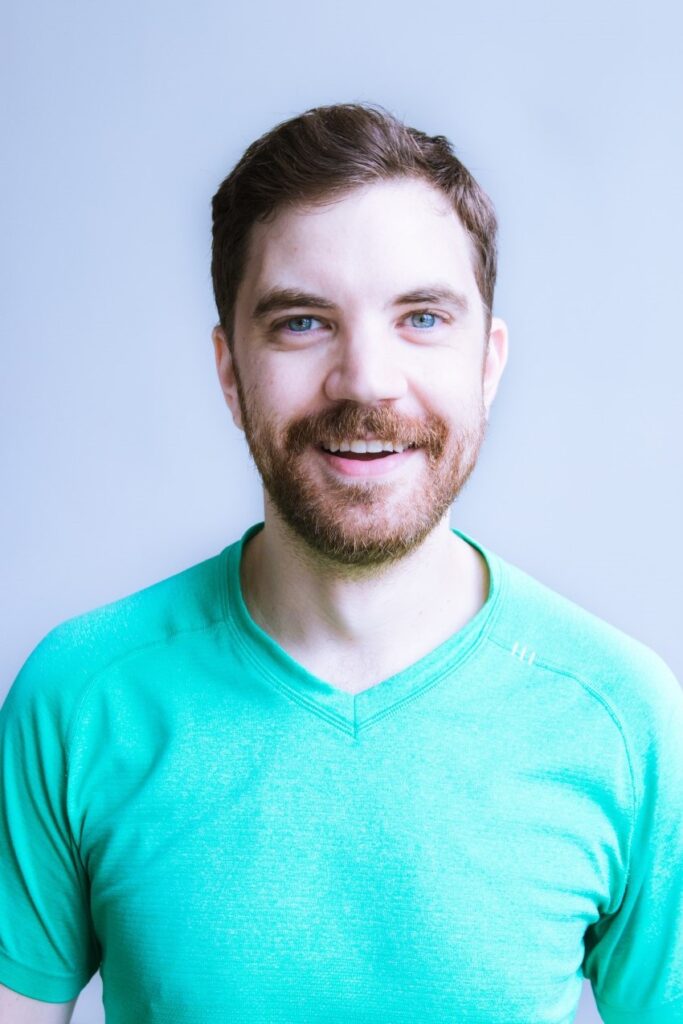 DJ Lederle (They/Them) works with their life and business partner at CreateBeing, a company focused on spreading mental health awareness through creative expression. They have a background in Mathematics, Teaching and I.T. In their free time, DJ loves playing puzzles (Kakuro is their favourite) and listening to music.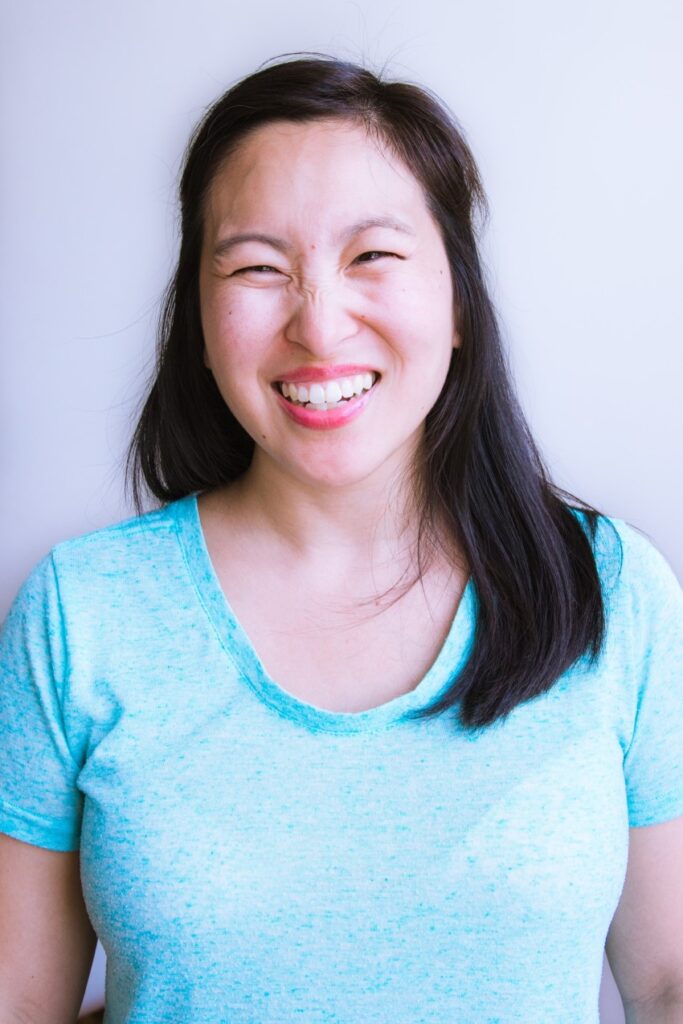 Amanda (they/them) has focused their time to create discussions around wellness and community care. In addition to being  the founder of CreateBeing, Amanda can be seen at film festivals, podcasts and workshops as an Active Listener and on mental health committees at the Centre of Addiction and Mental Health (CAMH) and University of British Columbia. To further connect with young adults, Amanda is Art With Impact Canada's Movies for Mental Health Eastern Canada facilitator. 
Amanda's artistic practices has lead them to  be shown at group exhibitions, publications and has been invited to lead workshops and artist talks. They created their first mural as one of STEPS Initiative's national CreateSpace BIPOC Public Art Residency and is featured as one of five Workman Arts artists taking up themes of mental health awareness and advocacy in art galleries and museums at the Art Gallery of Ontario.
See what they are up to on Instagram @AmandaLederle and at AmandaLederle.com.