A Salute to Father Figures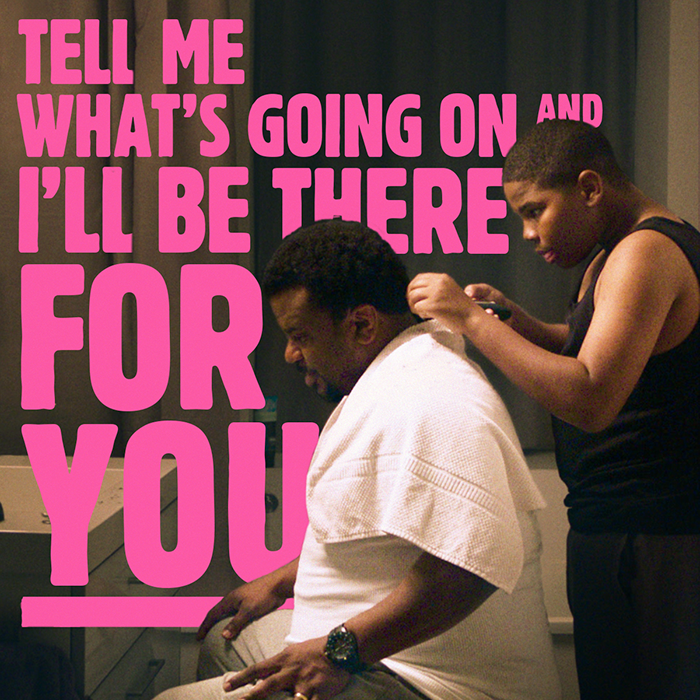 A salute to father figures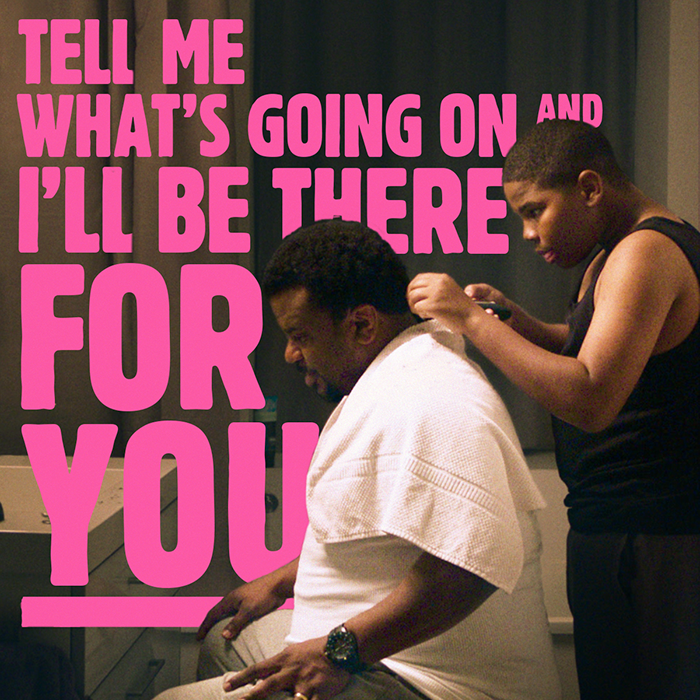 The title of Father can be a proud crown to wear but one that can weigh heavy on a person's head. These father figures are just humans trying to do the best they can with what they know and have been taught. We are introduced to grown men who find new ways to take care of their families, learn what it means to be a leader and find personal identity, and to those who are just trying their best to make amends.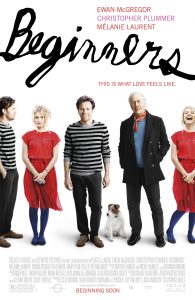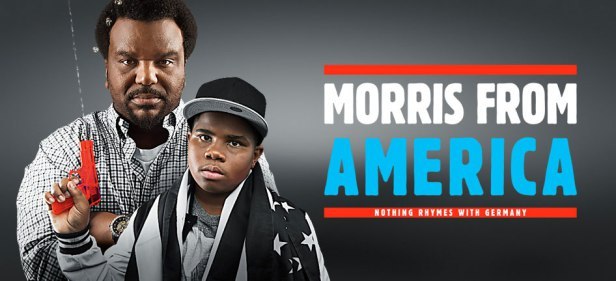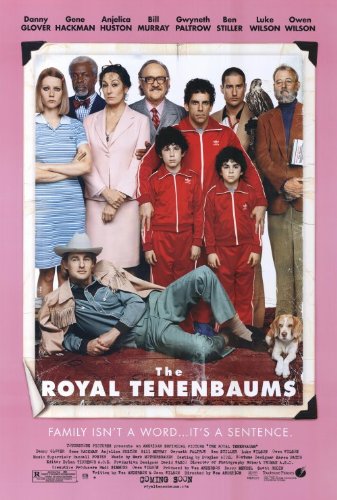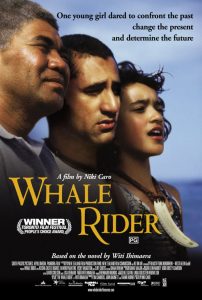 Adult son, Oliver reflects on the life and death of his father while defining a new romantic relationship with a woman, Anna. Oliver's father, Hal reveals that he is gay at the age of 70. Hal has his coming of age and identity while Oliver defines his own life and relationship with his father and Anna. Oliver is constantly explaining situations such as going through old photos of who his parents were, what war they met, what homosexuality looked like in 1950s and who the president was then and in their present, 2003. His constant need for definition stems from his need to find purpose and love. This film is a wonderful example of how fathers may not always be who we think they are and it's never too late to reveal one's truth. Main accolades were given to Christopher Plummer for his performance as Hal and to note, received an Academy Award for this role as Best Supporting Actor in 2011.
MORRIS FROM AMERICA (Hartigan, 2016)
In the first minute of the film, we are grabbed by the rap music playing in Morris and his father's living room. His father, Curtis played by Craig Robbinson, teaches his son what he thinks is good hip hop music. Right off the top, you see this strong partnership. The two go for ice cream and you can see these two black men in their matching New York Yankee hats are in a European city,  Germany. Very far away from America! While Morris struggles to fit into the culture, the adolescent community, and his rapping identity, Curtis finds himself struggling as well. This father figure additionally tries to deal with his grief after the passing of his wife, being a single father and finding his own way into German society. The struggle of personal identity is not lost with this father-son buddy duo. A great story about finding your authentic voice and identity in a foregin place at no matter what age. Seeing Robinson as a father is refreshing, as we typically see him as the care free, trouble making characters he has played. The film won two prizes at the 2016 Sundance Film Festival, including the Waldo Salt Screenwriting Award and for Craig Robinson's performance, he received the U.S. Dramatic Special Jury Award for Individual Performance. Morris is played by Markees Christmas; this is his first feature film.
THE ROYAL TENENBAUMS (Anderson, 2001)
What's a Father's Day list without Royal? A father of three – two boys and one adopted daughter, which she was often reminded, struggles to find his way back into this quirky family. The relationship between children, especially adult children, and their fathers change over time. This story is about him making amends with his children and as a result, how they come to terms with themselves. Anderson's films famously discuss the experience of coming of age and relationships with fathers; and this film about adult children, it is no different. No matter how old you are, we still look for approval from our loved ones; as a father or as children.
Traditions are important in cultures but when gender roles are questioned, how long will we continue traditions if the right leader is in front of us? This is a story about a Maori tradition of training their first born sons to be leaders. When it turns out that the first born son dies, his female twin sister is quickly brushed off as a potential candidate. This strong female character, Pai does everything in her power, with the support of other male tribe members, to prove to her grandfather what she is capable of. A beautiful tale about how traditional male roles can be upheld by any gender and it takes a community to support one another. Pai is played by 13 year old Keisha Castle-Hughes who became the youngest nominee for the Academy Award for Best Actress in 2003.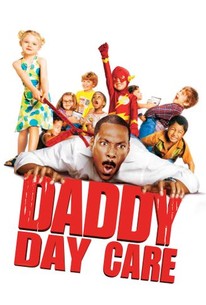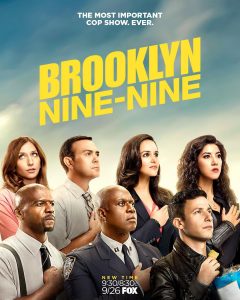 DADDY DAY CARE (Carr, 2003)
Stay at home fathers learn what it means to redefine their roles.
Brooklyn Nine-Nine (2013-)
Father figures come in different forms. In this case, it's Captain Holt. Detectives of the 99 Precinct, mainly, Jake Peralta and Amy Santiago look for their approval from their leader like a moth to a flame.
---
---