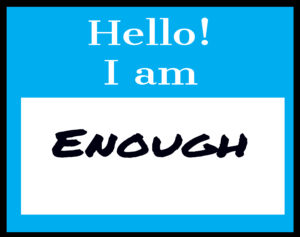 CreateBeing is a community that is driven by self-development, creative expression and mental health. One of the ways we do this is through our custom design service. We visually interpret mental health stories so that our members can acknowledge their journeys. We have a collection of apparel, home decor, and stationery to print our collaborated art.
We've learned that doing it together makes a huge difference.

We support our local mental health organizations & to end the stigma. When you purchase from us, we donate 20% to our affiliated mental health organizations. 
Affordable and confidential video counseling/therapy when you want it, where you want it. First session is FREE