What does it mean to create being?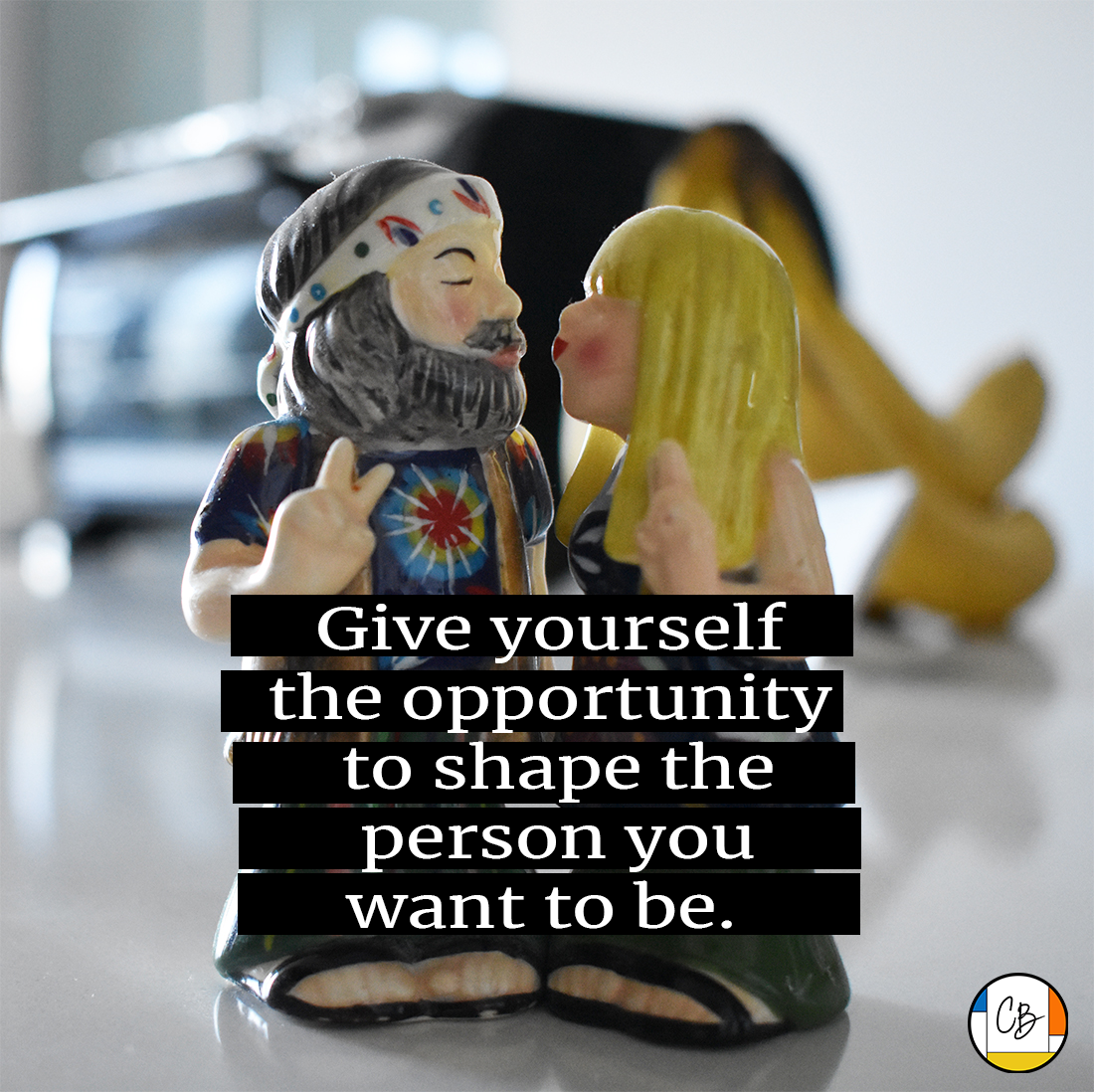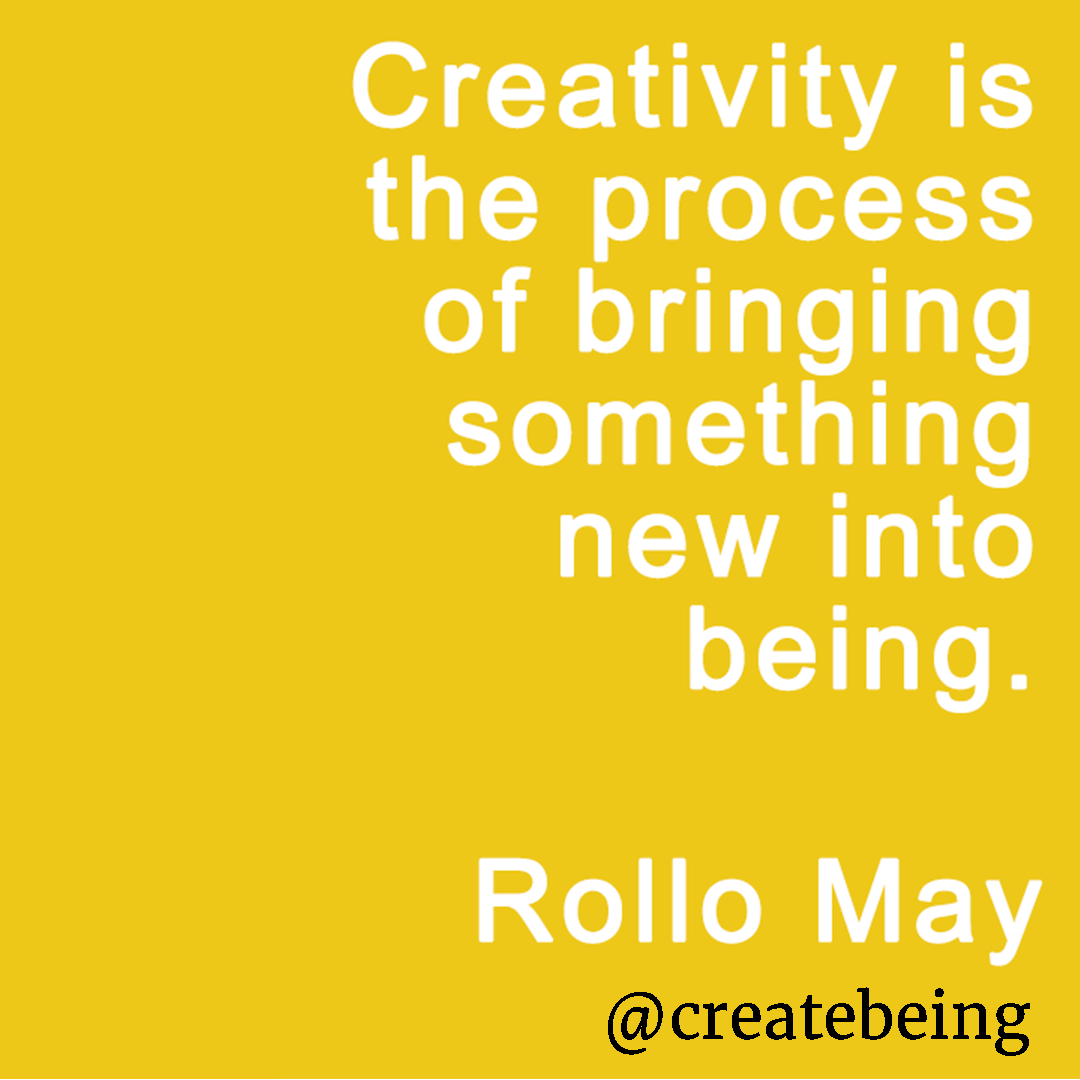 CreateBeing is a word we coined to express how we all do different things to progress our lives. Consider it a self-lead disciplinary program. Everyone's style, mission, and method will be different. However, our end goals are (generally) in the same vain – achieving a life we value and one where we feel awesome about ourselves and those around us. Whether you call it being: Happy, Successful or Healthy, the same idea is similar. The interesting moment is when you realize that you are responsible for your life. You have control over how you think, see, interpret etc. situations. Here at CreateBeing we know there are many obstacles in life. We've had experiences that we wish we didn't have, yet recognize afterward that it has helped shape the person we are today.
Give yourself the opportunity to shape the person you want to be. Take control of your own development.
Here on our blog, you will hear from our team and influencers on their journeys to create their own beings. Whether it is what lesson was learned or a shared experience, we want to give the opportunity to share and let others know they are not alone.
---
---