Muslim Mental Health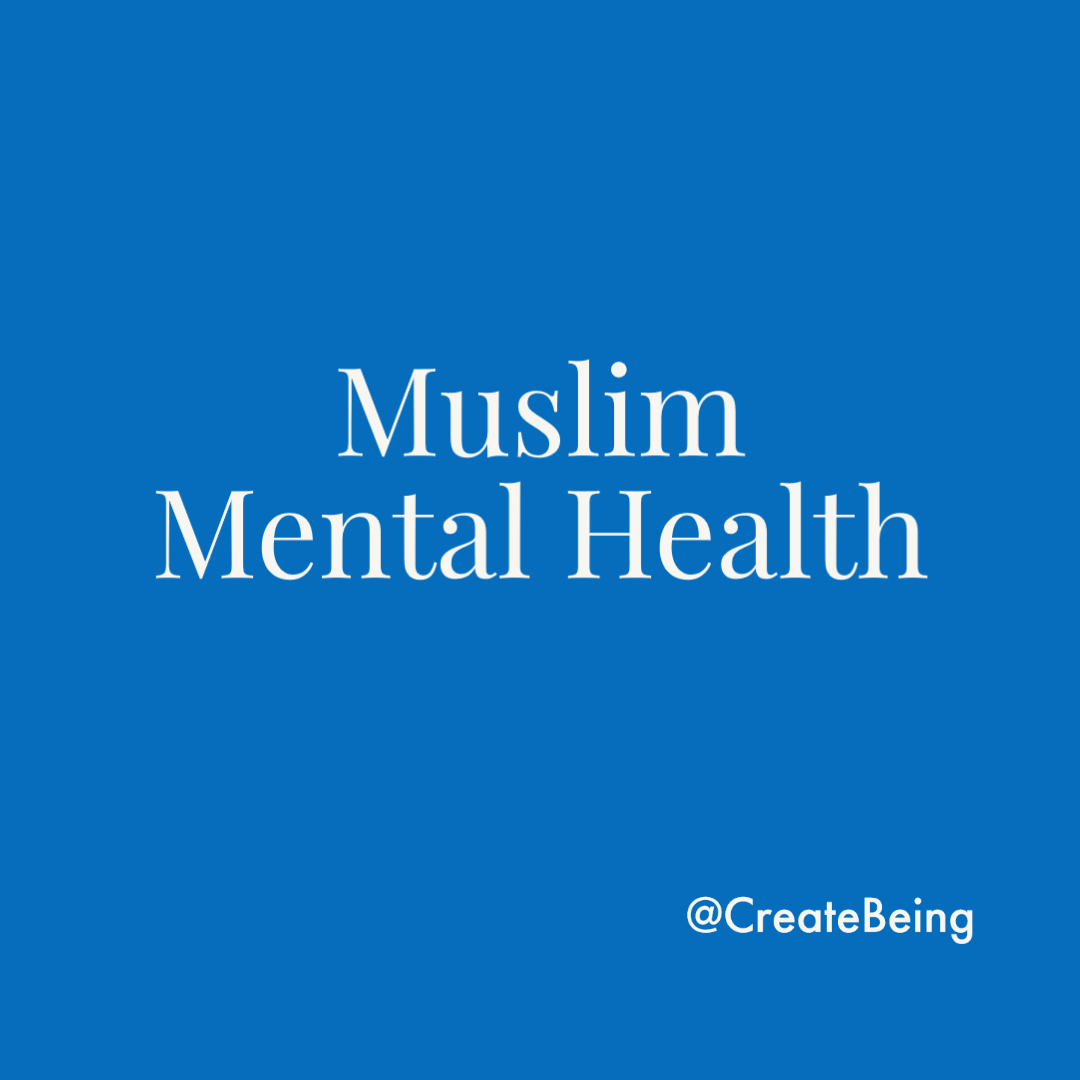 This is a short list of mental health resources for folks who are looking for Muslim focused. This is a small list and if you know of any please let us know so we can add it and share it with the community.
We personally haven't used any of these services. Please contact them directly.
Canadian Muslim Counselling provides a sliding scale that ranges from $60-$120/session, please go to their site for more details.  https://muslimcounselling.ca Instagram: @canadianmuslimcounselling
Naseeha  provides our community with the tools needed to address mental health. With our confidential helpline, our youth receives immediate, anonymous, and confidential support over the phone from 12 PM – 12 AM, 7 days a week. With our educational programs, we raise awareness within the community the stigma around mental health. Helpline: Call/Text 1-866-NASEEHA (627-3342) | 7 Days 12 PM-12 AM EST/9AM-9PM PST    https://naseeha.org/ Instagram: @1866naseeha
Nisa Helpline is a non-profit organization launched in 2014. We assist Muslim women across North America seeking confidential, peer-to-peer counselling on a variety of issues. With the grace of Allah SWT, Nisa Helpline is blessed to have a dynamic team of dedicated volunteers and administrative staff, who work tirelessly to keep the Helpline going. https://nisahelpline.com/  Instagram: @nisahelpline_official
---
---