Art Inspo: We Are Gathered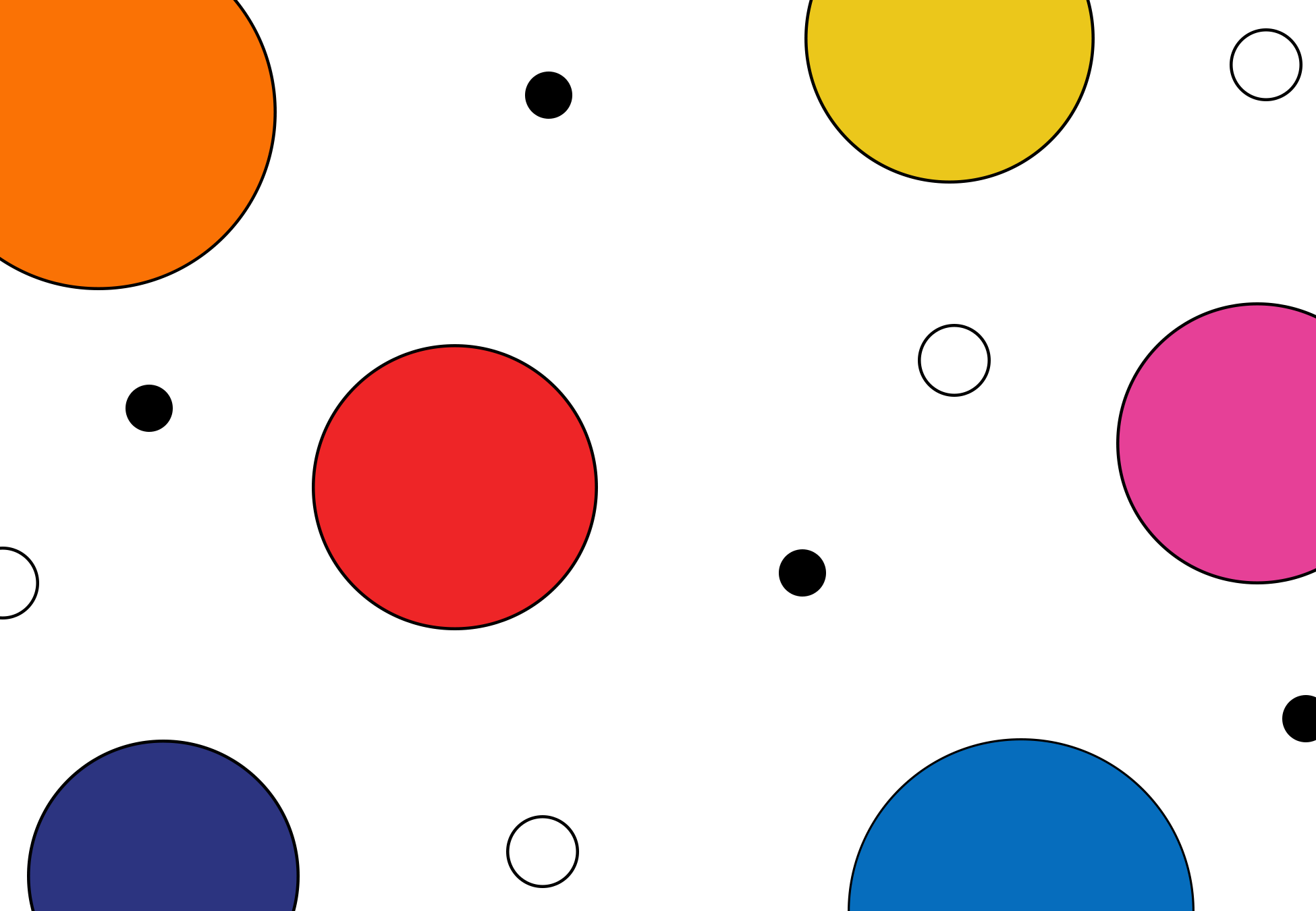 An abstract expression of how we are all different and can be a part of something together. The colours symbolize creativity, reflection, friendliness and fun.
The circles of varying colour and sizes represent the diversity of all the types of people in our community that can come together in support of each other's mental wellbeing. I chose these colours, as part of CreateBeing's colour palette to represent trust, fun, reflection, cheerfulness, confidence, friendliness, optimism, creativity and emotional strength. This was also one of the first pieces I created when we first started CreateBeing.
The versatile print has two different versions, one with a white background and the other with a black background.
Here are some items on the shop that have this print:
These products are available on our shop.
The print can also be available on other products. If you don't see it in store, make a request. We can make things happen!
Let us know what you think, we'd love to hear from you.
You can get your  copy of the print on our shop  and we are proud to have it featured this year as one of two of our Stella's Place's gratitude cards!
---
---