TV Shows To Watch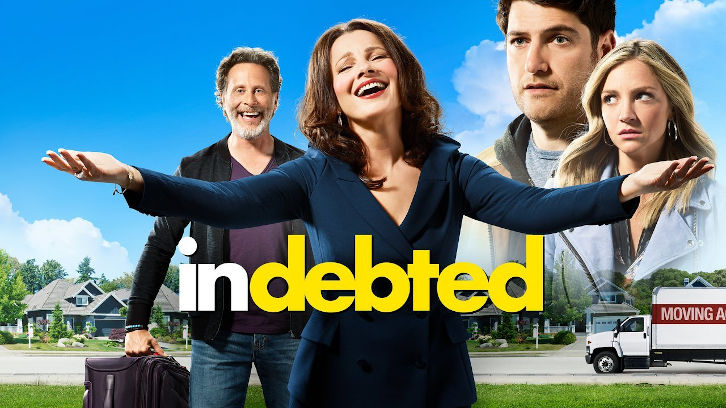 TV Shows on TV to Stream (available for 1 week)
Before social distancing, we've been watching these weekly shows and thought this would be a great time to share with you what we've been watching. This is a great way to get a break from Netflix. If you have a VPN you can disable commercials, otherwise, use the commercials as a way to take a break or see what is out there!
Here is our list of shows we watch through cable streaming. These shows are on TV right now so if you want to watch the shows online, you have to view them within the week they air. They are typically available the day after the show airs, the title in bold indicates when we think it is typically available for your viewing pleasure.
We watch these shows on CityTV, Global and CTV. Click on the pictures for links.
Available on Mondays/Thursday/Friday

Trapped inside with a bunch of your roommates? That sounds somewhat familiar…but doing it like its Survivor (competition game show with drama and laughs) in a nice big house – may be a fun, somewhat relatable show.
Relatable, because these are also people stuck inside. It's nice to see other people inside and bored.
This reality game show (Canadian version) of 16 houseguests in a weekly competition of social and physical game play to eliminate each other to find one winner. There are three episodes per week.
If you are looking to see some real island group quarantine, social and physical play with some beautiful images of island life, here is a fun and dramatic show to watch. 
A competition reality show of 20 people stranded on an island trying to outwit, outlast and outplay each other. 1 winner to be the Survivor. In this season, all 20 contestants are previous winners!
Let us know what you think of these shows!
---
---