SelfCarePlanResources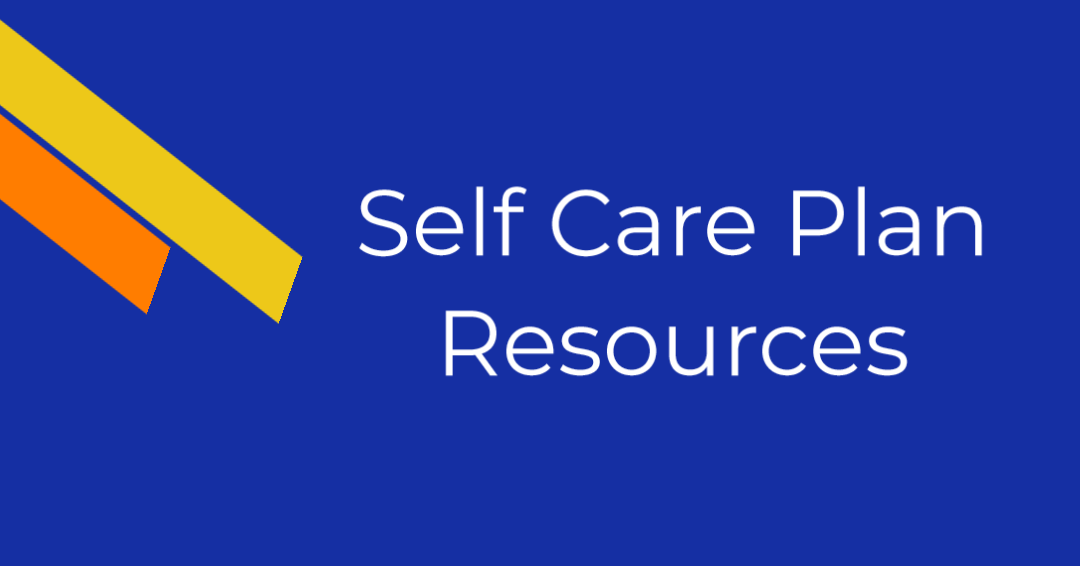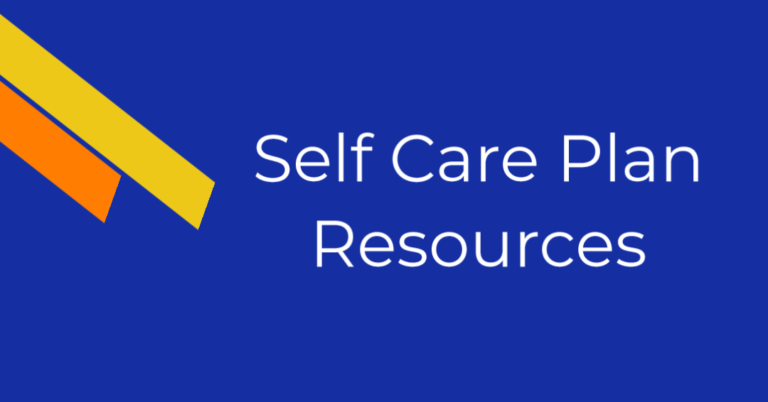 Here are the resources I've used during my Self-Care Plan webinar and a few other materials I think are helpful to supporting your plan. This is an ongoing list of resources, feel free to come back to see any updates.
The music playing during the webinar does not infringe on copyright.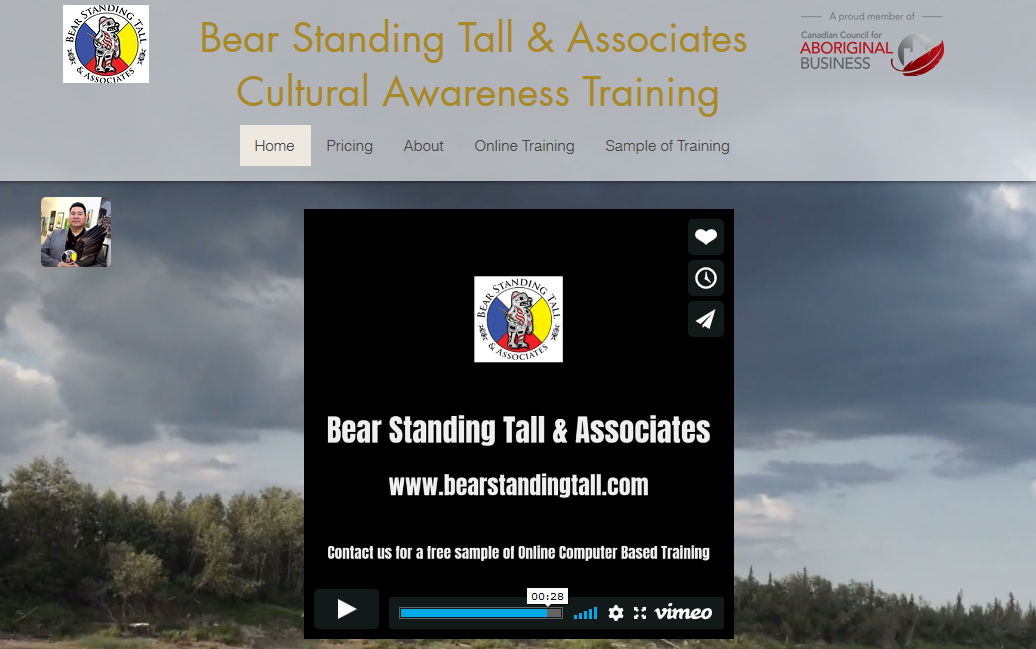 Bear Standing Tall & Associates is an Indigenous-owned company that provides Consulting and Corporate Training. We are a certified Aboriginal business with the Canadian Council for Aboriginal Business.
The training we provide is designed for organizations and corporations progressing towards a certification that confirms corporate performance in Aboriginal relations. We support companies by offering training in increased understanding of Indigenous Awareness to help your organization complete the requisites from Phase One of the PAR process to Gold Certification.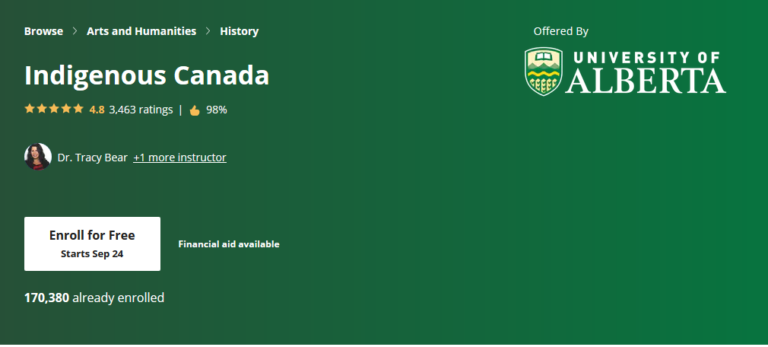 Indigenous Canada is a 12-lesson Massive Open Online Course (MOOC) from the Faculty of Native Studies that explores Indigenous histories and contemporary issues in Canada. From an Indigenous perspective, this course explores key issues facing Indigenous peoples today from a historical and critical perspective highlighting national and local Indigenous-settler relations. Topics for the 12 lessons include the fur trade and other exchange relationships, land claims and environmental impacts, legal systems and rights, political conflicts and alliances, Indigenous political activism, and contemporary Indigenous life, art and its expressions.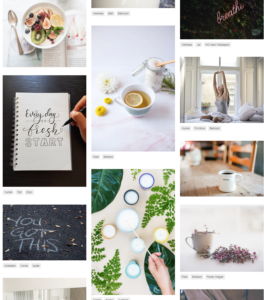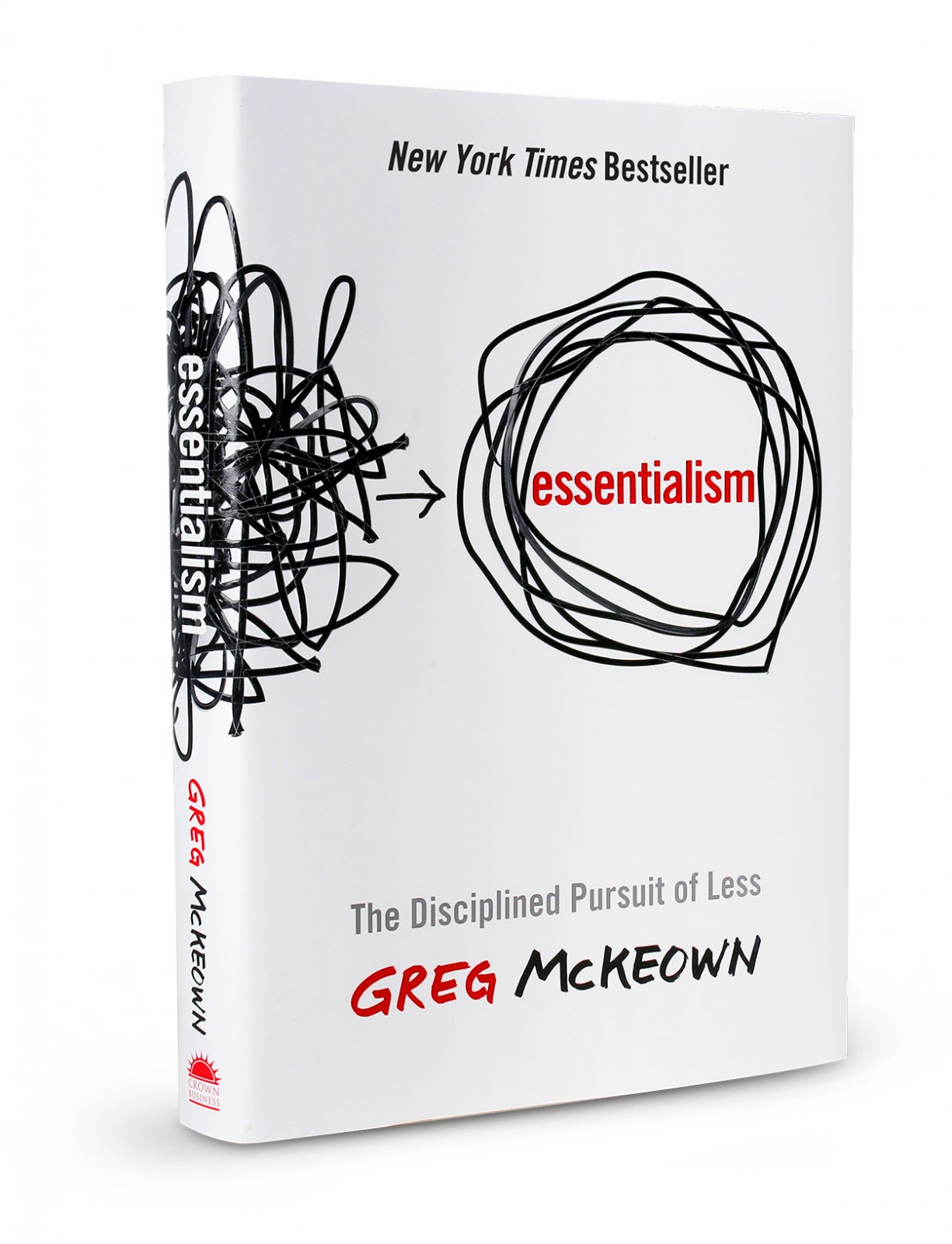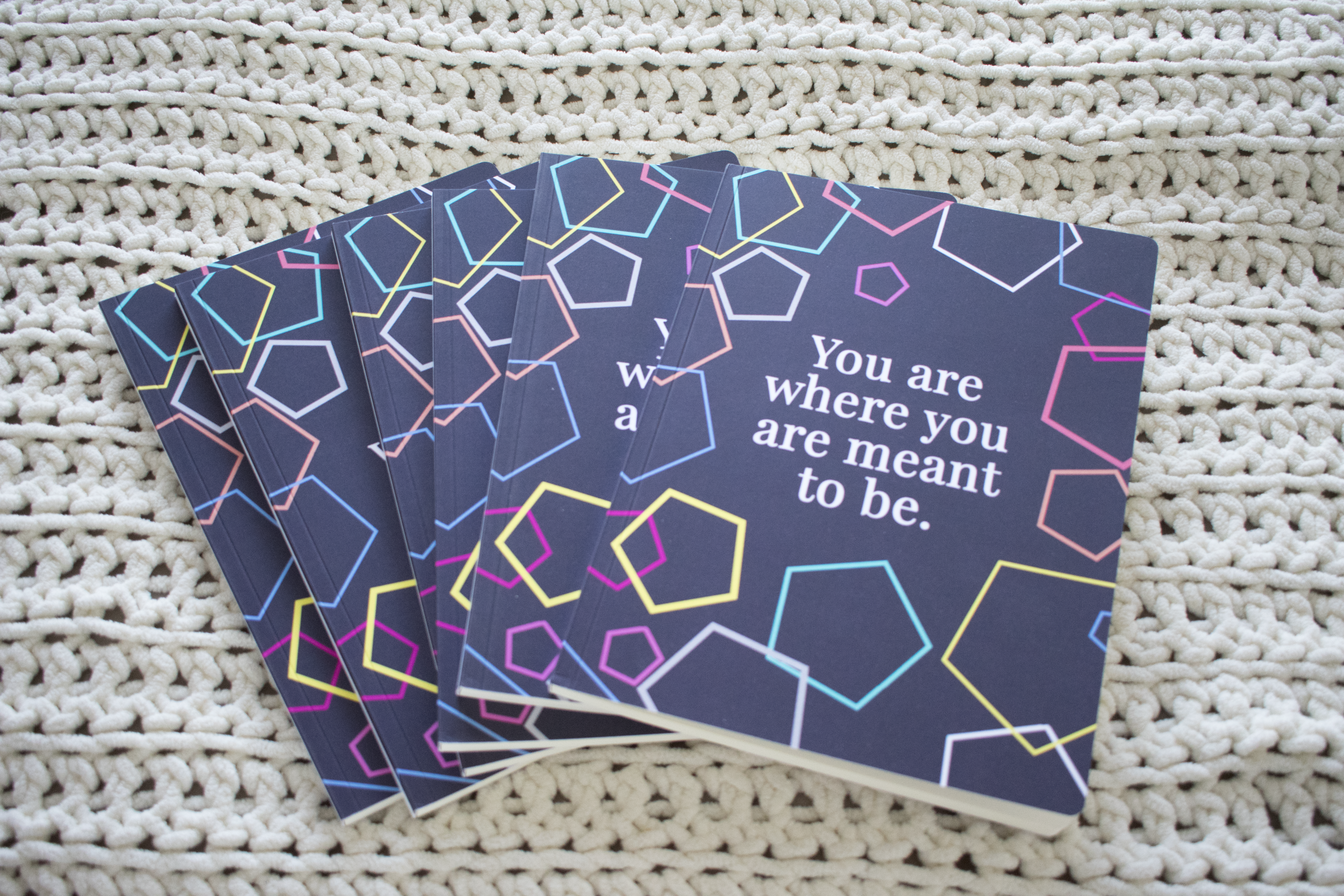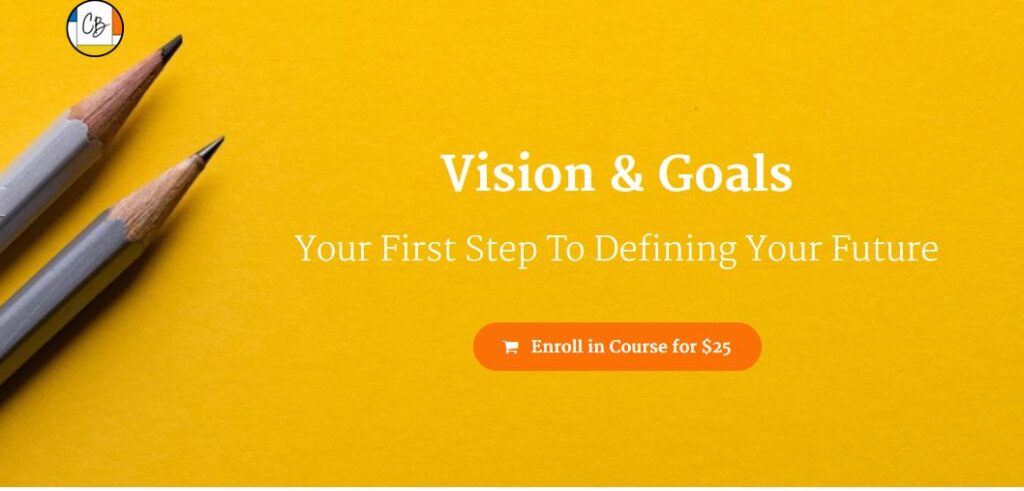 We know that it may seem like you don't have control over what is happening now during Physical Distancing and COVID-19, but we also know that this can be an opportunity to review what you want and create a plan so you can be in control of how you want to show up in life.
We created Create Your Being because we love self-development. It creates self-knowledge, expansion, ultimately self-kindness. We are a community that let's you know, you are not alone. Our first step in knowing ourselves is getting an idea of what want in the future. This is why we begin with creating our vision and goals.
In this Guide, you will:
Go through the program at your own pace
Imagine what your future looks like in 10 years.
Create a story for your future.
Outline your 1, 5, 10 year goals.
Focus on three aspects of your life (Career, Relationships, Health)
Construct actionable phrases for each goal.
Share your goals with our online community.
---
---