MC ET's Playlist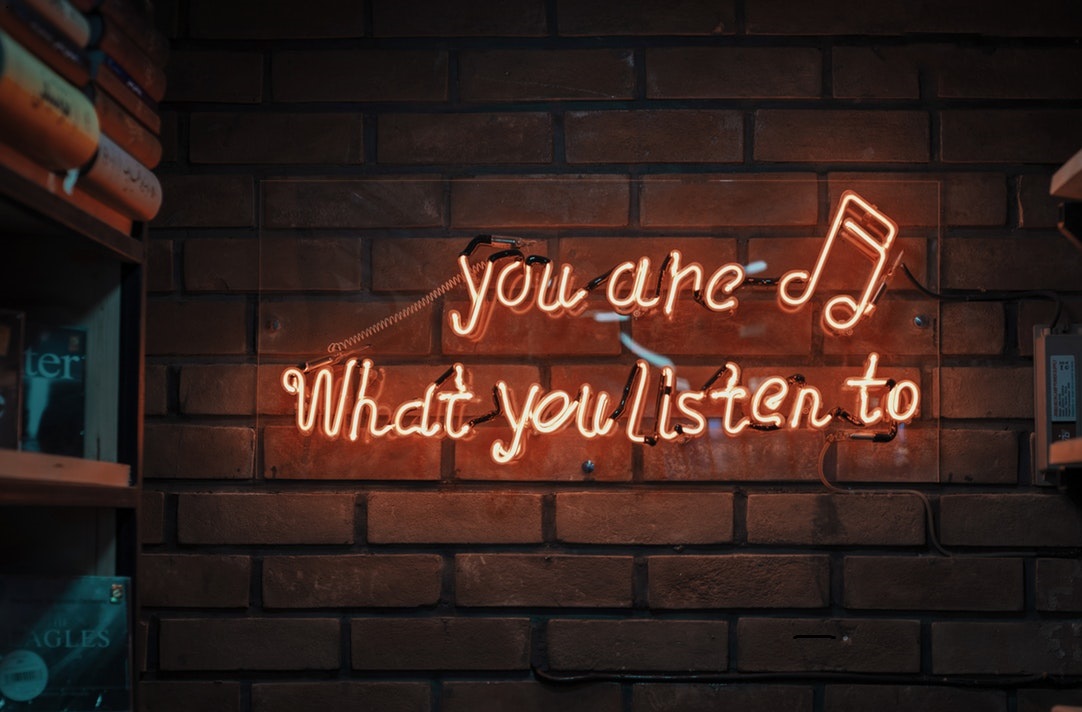 The PLaylist to boost your mood
We asked rapper, poet, MC ET from Mindful MCs, to share with us his playlist for when he feels he needs to elevate his mood.
Read why he chose this list and listen to it on our channel.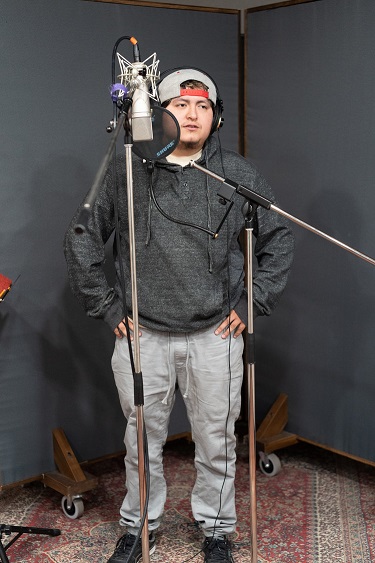 Why did you choose these songs?
These songs in this playlist have a deep connection
with me and my experiences.
They are songs that I can connect with and relate
with me. They make me feel like my problems aren't
problems but life lessons that make me stronger they
inspire and motivate me to stay strong stay positive
and keep pushing forward.
Why in this order?
There's is no reason for the order each song just came
to me like that…. each song is pretty equal.
When do you play these songs? How do you feel
before/after hearing them?
I play these songs when I'm feeling motivated or need
to be motivated… If my mood is low they make me feel
better if I'm in a good state I feel better these songs are
connected with pleasant memories so when I listen to
them I go to these happy places for the most part.
How have these songs helped you?
These songs have helped me accept what ever I'm
going through and have helped change my view on the world. Only God can judge me so I stopped worrying
so much about what people think of me… What I am
helped me accept myself for who I am.
Why did you want to create this?
I wanted to create this because I love to share my love
for music and these artists in general. Music can heal
you it can change you it can uplift you it touches parts
of you self that cant be touched like you soul.
How do you want people to feel and/or what do you
want them to think after hearing these songs?
I want people to feel happy, prosperity, love, courage,
inspiration (and) basically feel like you can overcome any
obstacle or doing anything they wish. I guess think positively…smile and feel inspired.
This is the line up of songs on his playlist, which he inspiringly titled:
Uplift and Shift my Soul
• Keep ya head up / Tupac
• Changes / Tupac
• Hold on be strong / Tupac
• The sky is the limit / Notorious B.I.G
• Juicy / Notorious B.I.G
• Love yours / J Cole
• Day and night / Kid Cudi
• What I am / Kid Cudi
• Surfin / Kid Cudi ft Pharrell
• Only God can judge me / Tupac
• Lose yourself / Eminem
• All of the lights / Kanye West
• Dear mama / Tupac
You can hear these songs in its order on our channel
---
---