Proudly Particular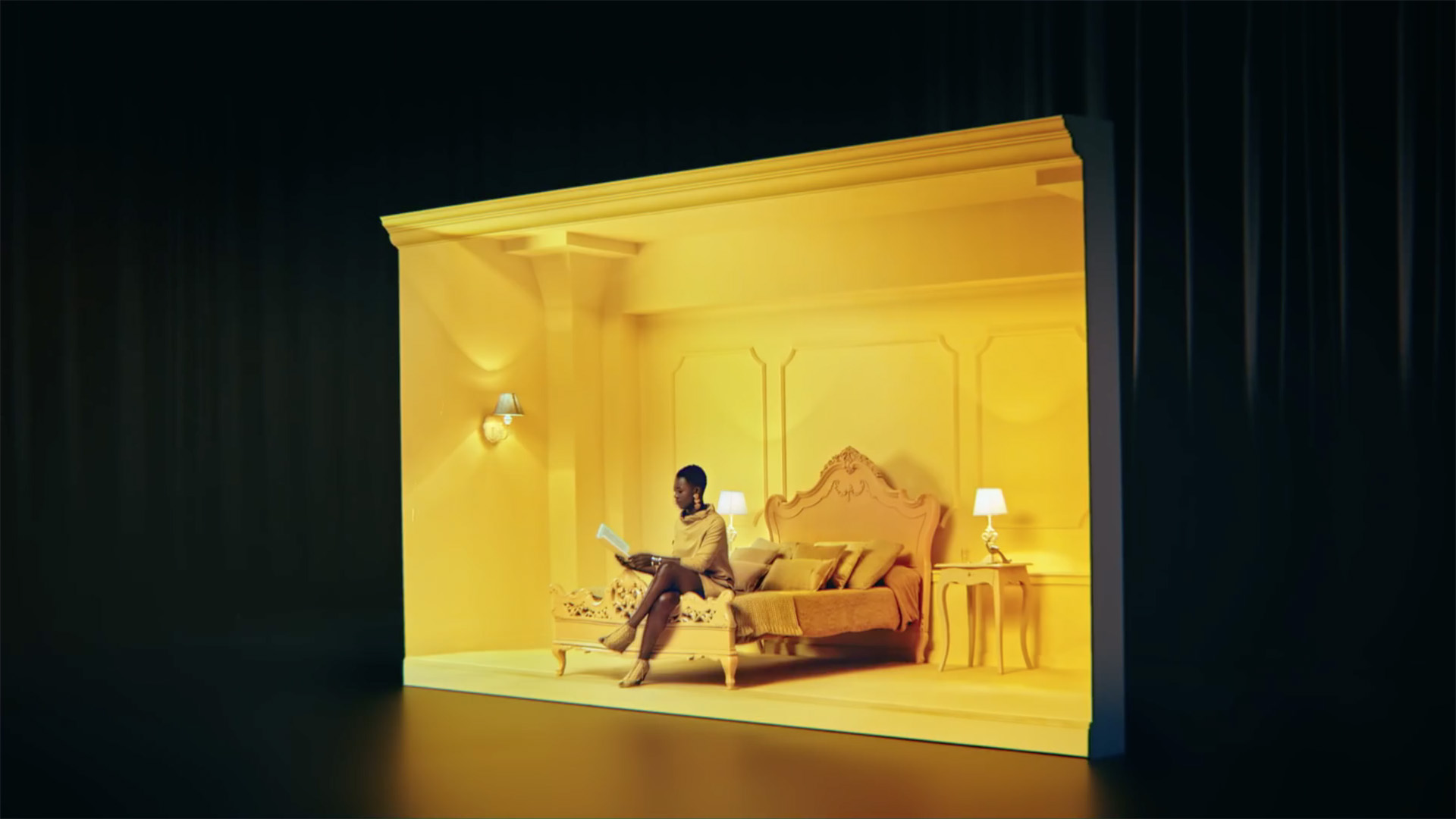 Have you seen this Benjamin Moore commercial? It was published on April 2, 2018.
I was blown away. This is how I would describe creativity to someone. I also like their choice of words, particular instead of what I'd imagine would be replaced with perfection.
To the left of the video is what is being said in the video.
We have never used Benjamin Moore products and are not speaking for them. I just saw this and thought it was awesome.
What do you think?
It's like watching paint dry; that's how the world describes boredom. But some of you know paint can bring a wall to life. Because you are particular and that's good. Particular helps you find the perfect color. It helps you see the difference between Dune White, Cloud White and White Rock. And you never miss a spot. Particular people make the best art. Math and science are particular and you need those. Every nice thing was made by someone particular. So go on, do it right, nail the details and always aim for perfect. Be proudly particular. At Benjamin Moore, that's how we make Paint Like No Other. The standard for paint professionals, only at local paint and hardware stores. That's proudly particular – That's Benjamin Moore.
---
---