It's Pronounced Aw-Nah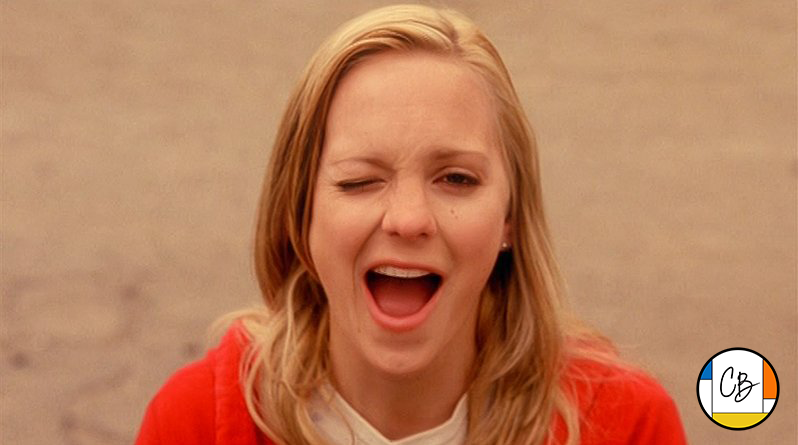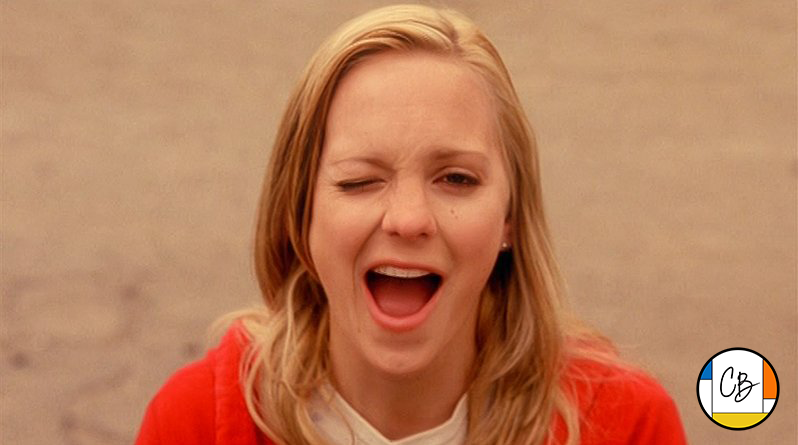 Originally posted on July 25, 2017 before their split 🙁
Anna Faris | Aw-nah Far-is | Anne-a Fair-is | Anne-a Far-is
You can pronounce it any way you'd like but it is pronounced Aw-nah Fair-is.
You may only know her from the Scary Movie series (2000, 2001, 2003, 2006) House Bunny (2008), Just Friends (2005) and now on TV, Mom (2013-current). But you have no idea the list of awesome movies this woman has been in. I have seen many of her films before I fell in love with her craft but it was Smiley Face (2007) that really made it for me. She has been on episodes of Friends (2004) and Entourage (2007), done voices for movies like Cloudy with the Chance of Meatballs (2009) and Alvin and the Chipmunks (2009) and is in the new The Emoji Movie (2017).
Whatever is going on in her personal life with her ex, Chris Pratt (it actually makes me sad) she is kicking ass in life. I love her will do attitude. Have you heard her podcast? Damn if you haven't you are missing out. You must look up Unqualified. She has a book out on October 24th…and yes I already pre-ordered it.
I have to name some other films she's done because you will really see her body of art goes farther than what I listed above. Here are a few of my favourite films of hers and ones to note that make me feel like a cine-file.
The Hot Chick (2002)
Brokeback Mountain (2005)
My Super Ex-Girlfriend (2006))
Observe and Report (2009)
Yogi Bear (2010)
Take Me Home Tonight (2011)
What's Your Number (2011)
The Dictator (2012)
Movie 43 (2013)
I Give It a Year (2013)
22 Jump Street (2014) end credits
Keanu (2016)
Oh, have you seen their cute son, Jack? Oh man, heartbreaker.
Look, you will hear a lot more from me about this wonderful, hilarious, smart, heartwarming woman. I really want to show you a bunch of pictures, but she is such a babe I couldn't pick just one.
---
---